About us
Cryptolight was founded in June 2022, with its three managing shareholders, Stefan, Markus, and Maximilian, demonstrating unwavering enthusiasm as supporters of blockchain technology and possessing extensive knowledge within this domain. Drawing upon this expertise, we consistently endeavor to advance and refine our offerings while eagerly embracing opportunities to collaborate with esteemed industry partners.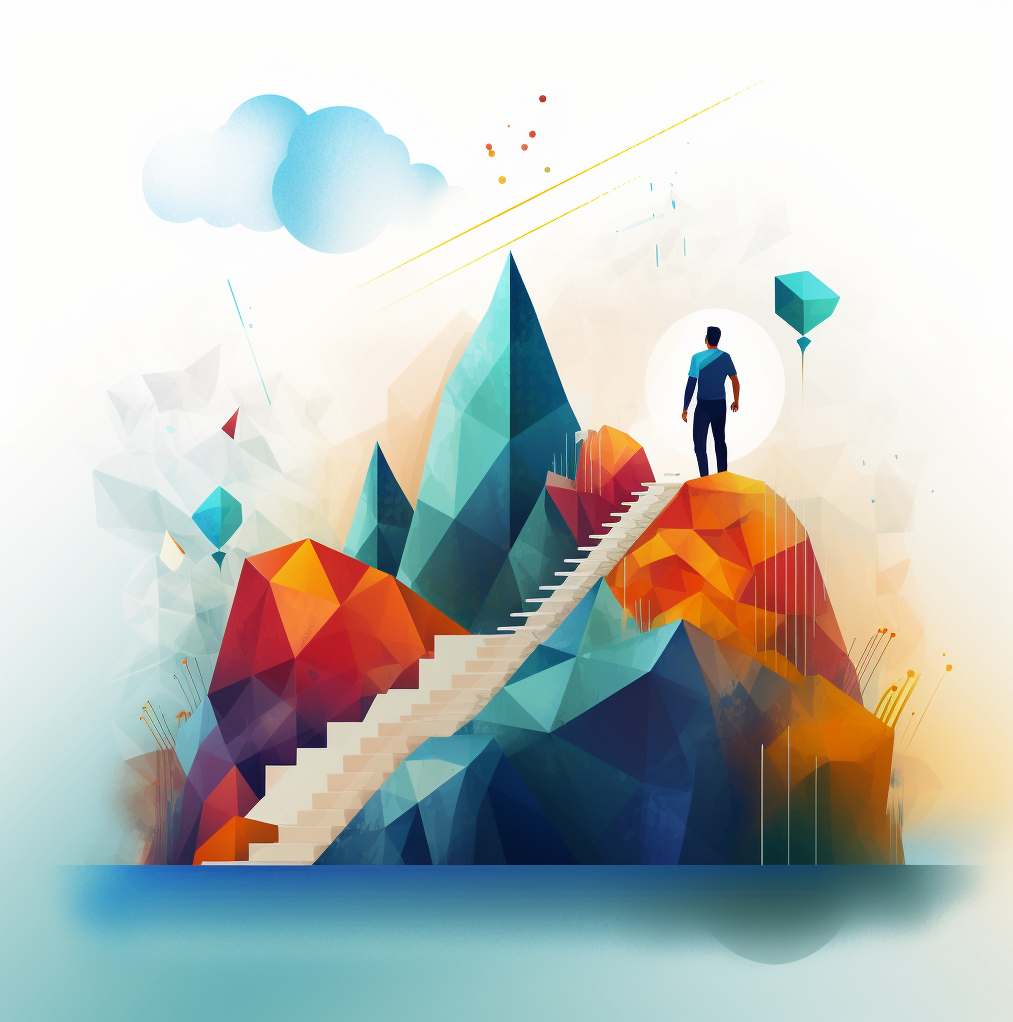 Vision
Enlightening the power of blockchain technology by innovating and designing easy technology access.
Mission
Building software-grounded bridges between people and blockchain technology and hence establishing accessibility, utility, trust and acceptability.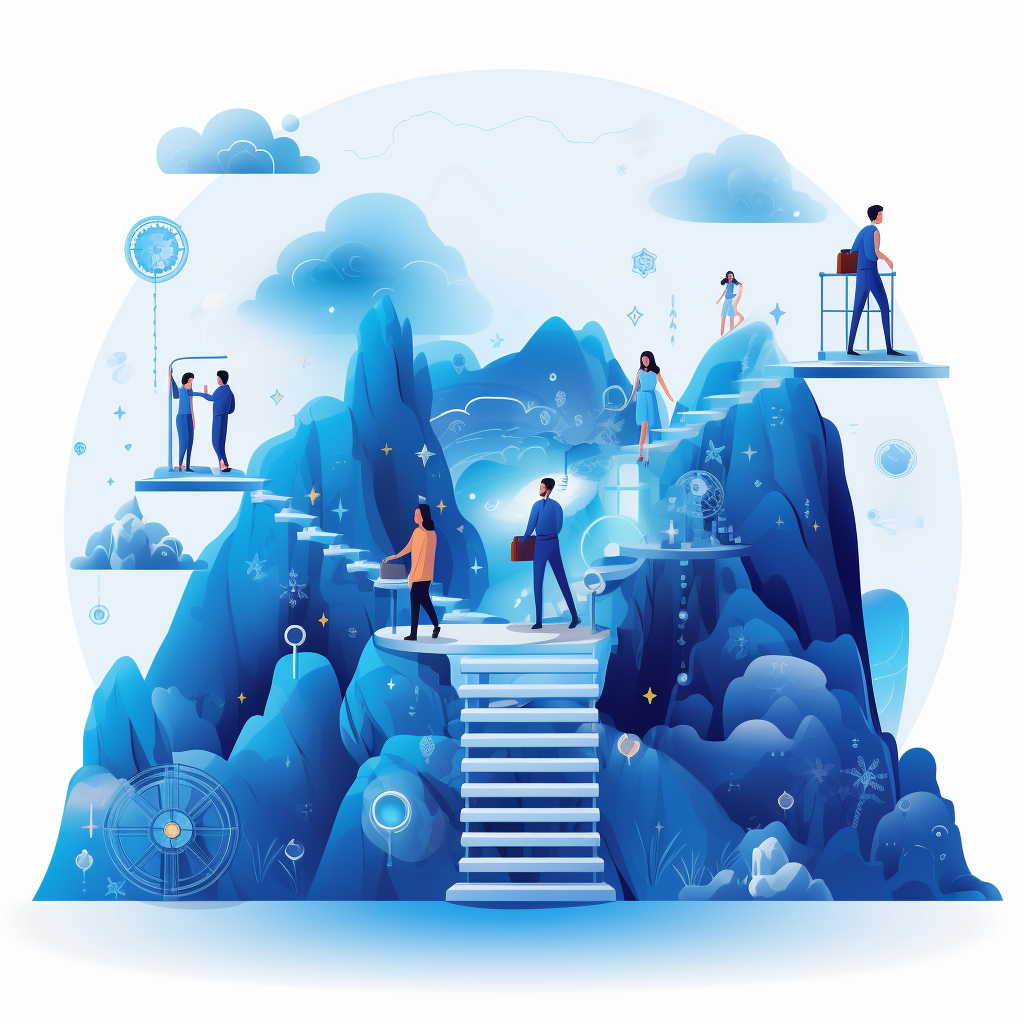 Goal
Helping everyone understand and work with blockchain technology by providing easy-to-use software solutions.
Leadership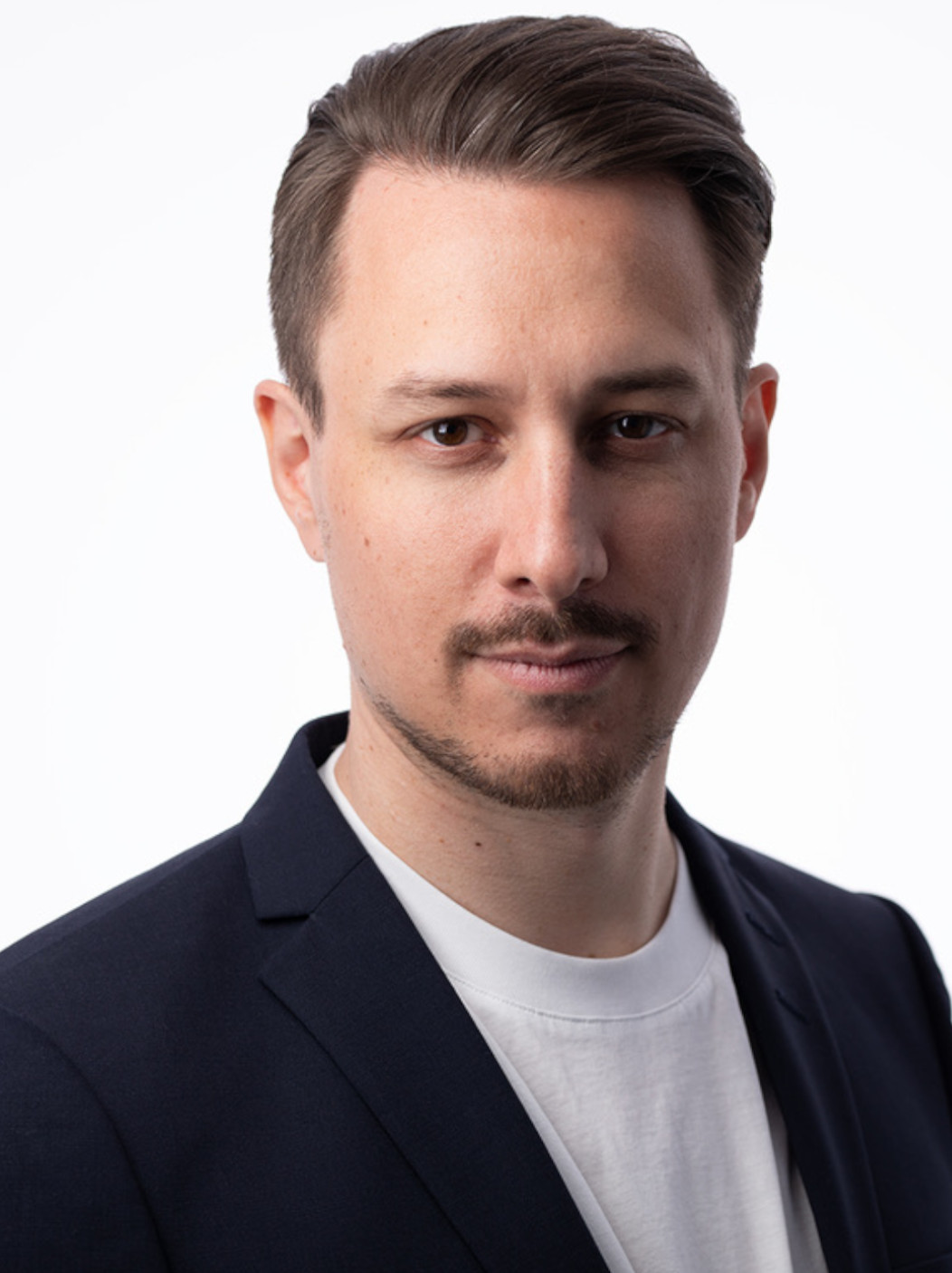 Co-Founder & CEO
Dr. Stefan Gradl
Strategy, Backend-Infrastructure, Legal, Partner Management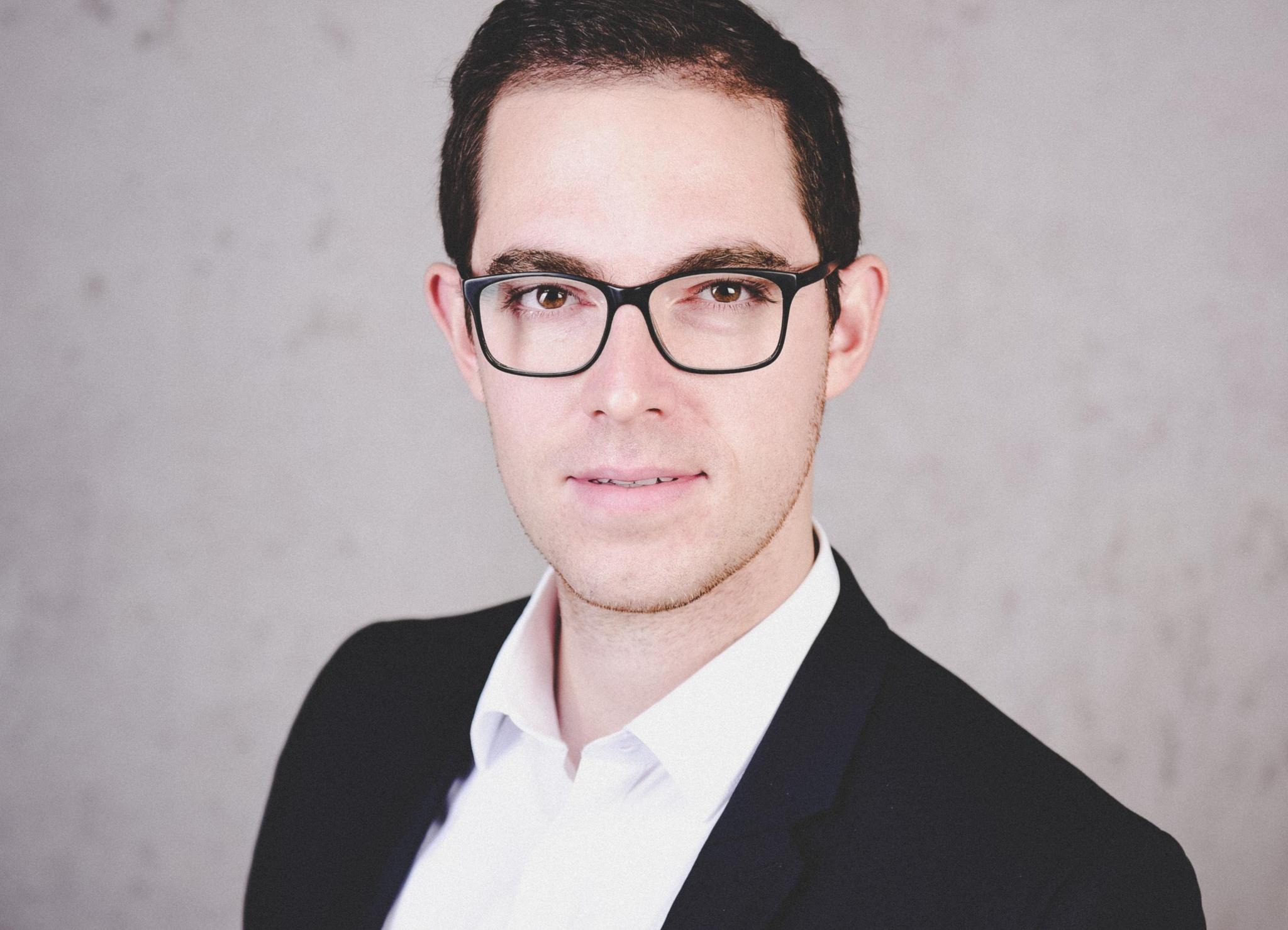 Co-Founder & COO/CFO
Prof. Dr. Maximilian Freyenfeld
Strategy, Corporate Communications, Fundraising, Finance, Operations, Key-Account/Sales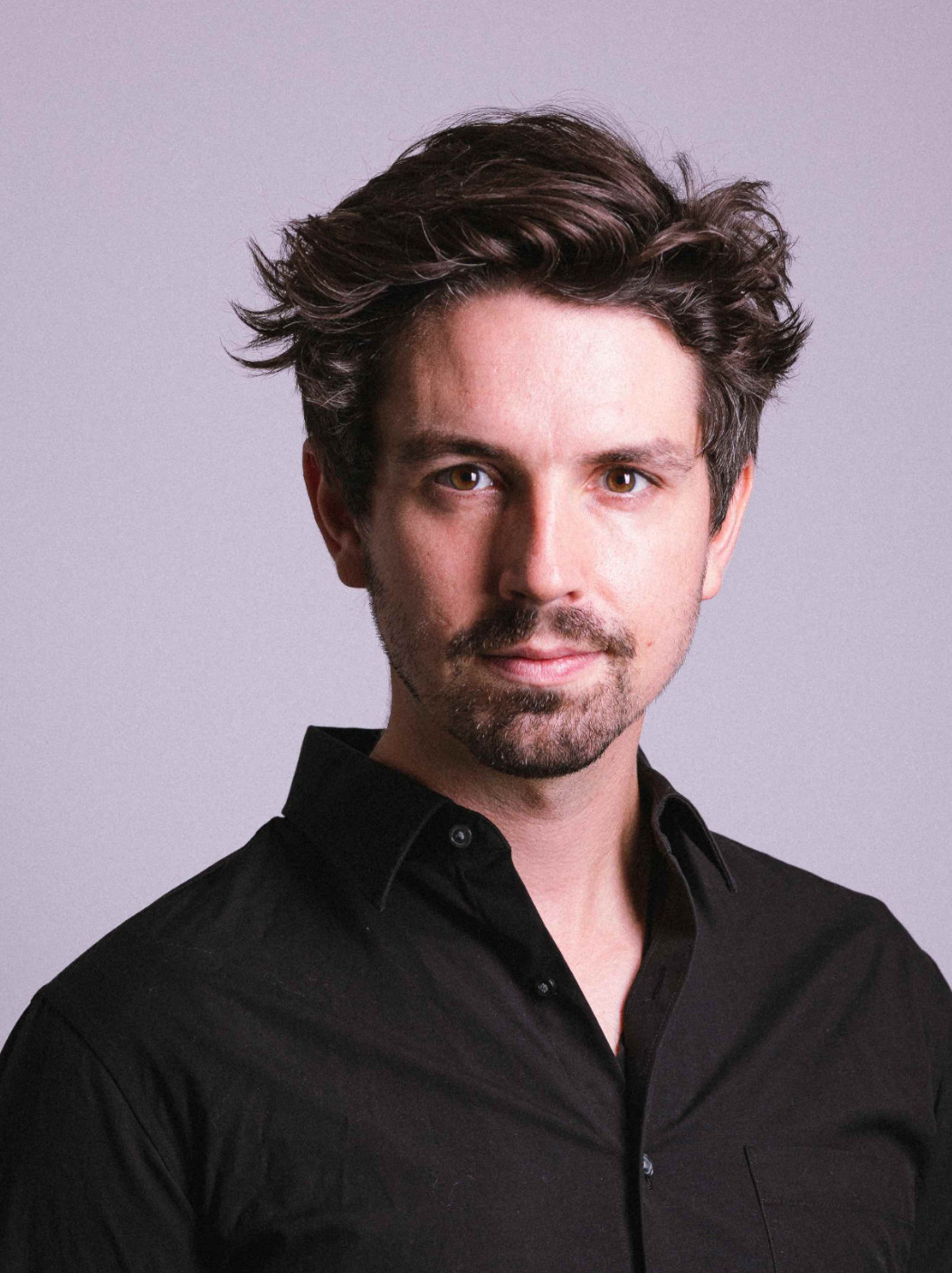 Co-Founder & CTO
Markus Wirth
Strategy, Frontend Development, UI/UX Design, Operations, Partner Management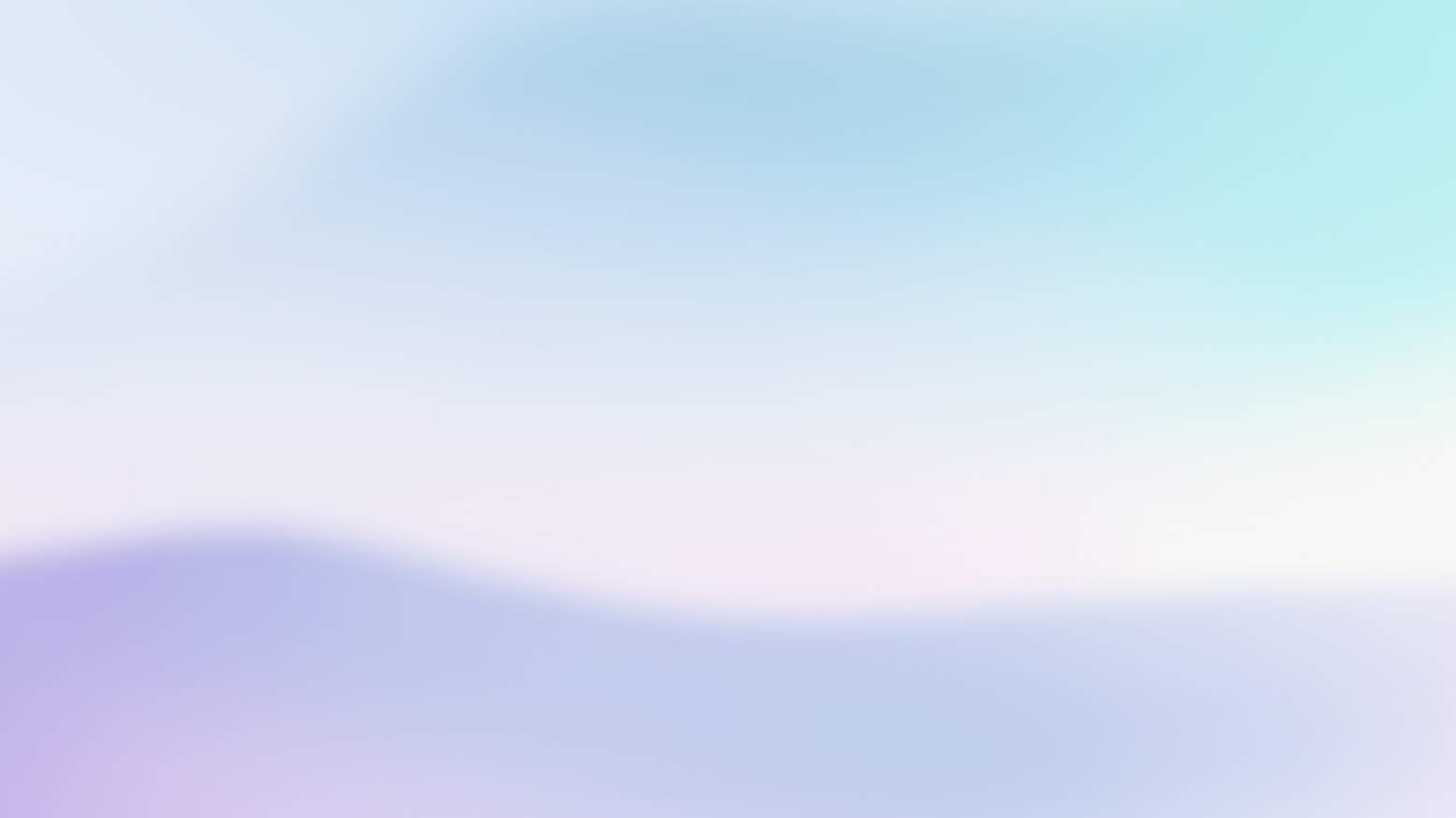 Advisors
Friedrich-Alexander University (FAU)
Prof. Dr. Björn Eskofier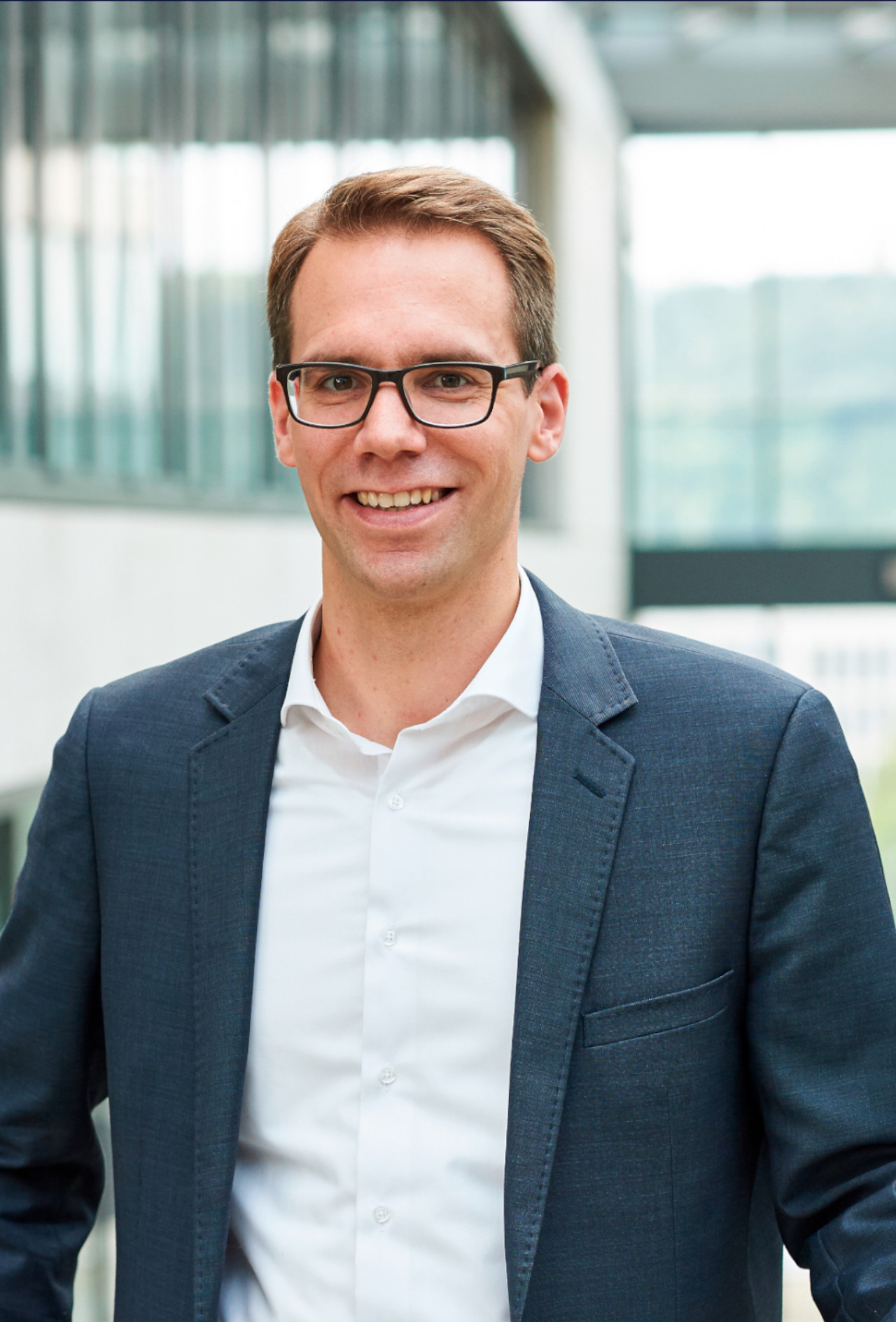 Flick Gocke Schaumburg | Partner
Dr. Bernhard Liekenbrock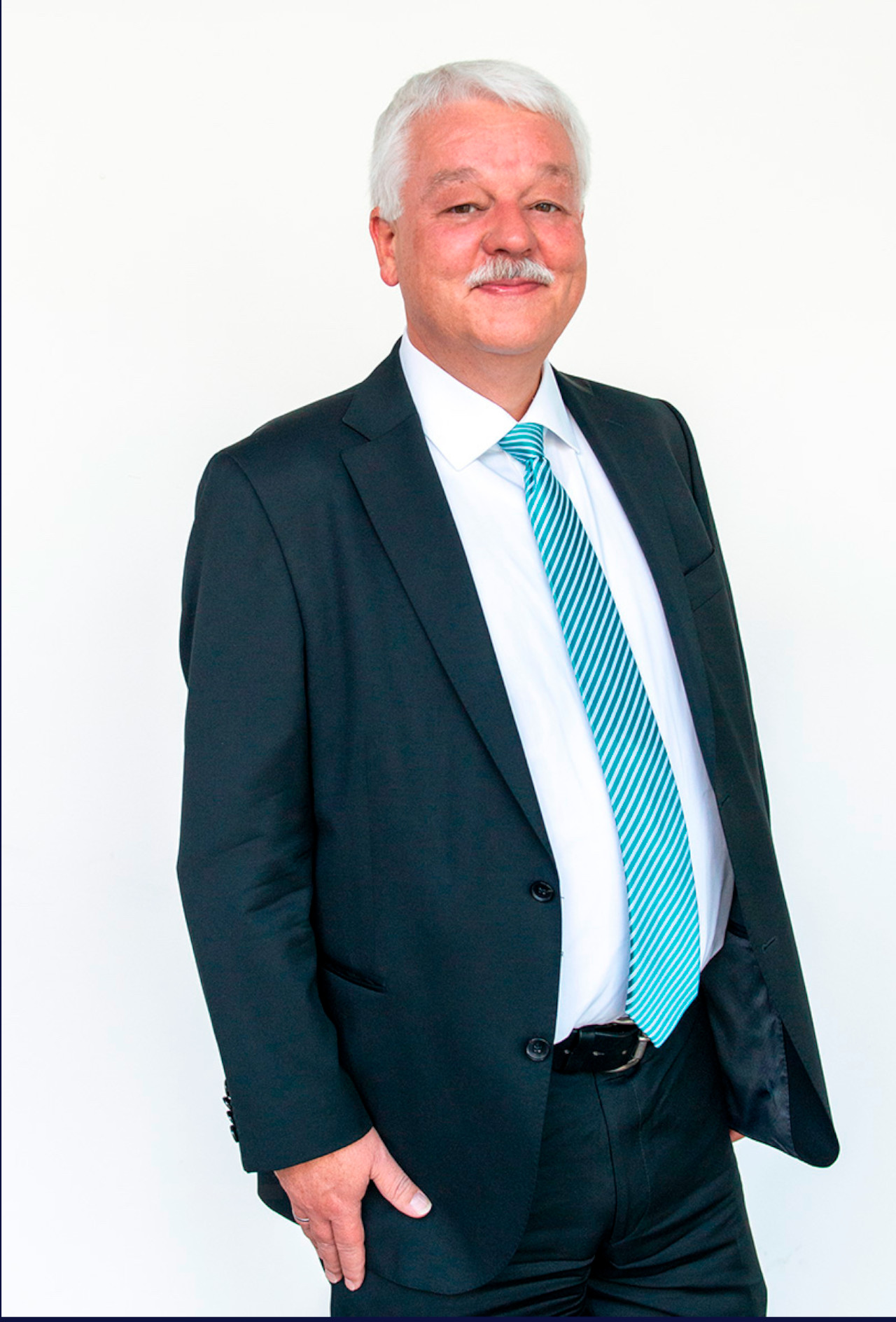 Rödl & Partner | Partner
Norbert Steinle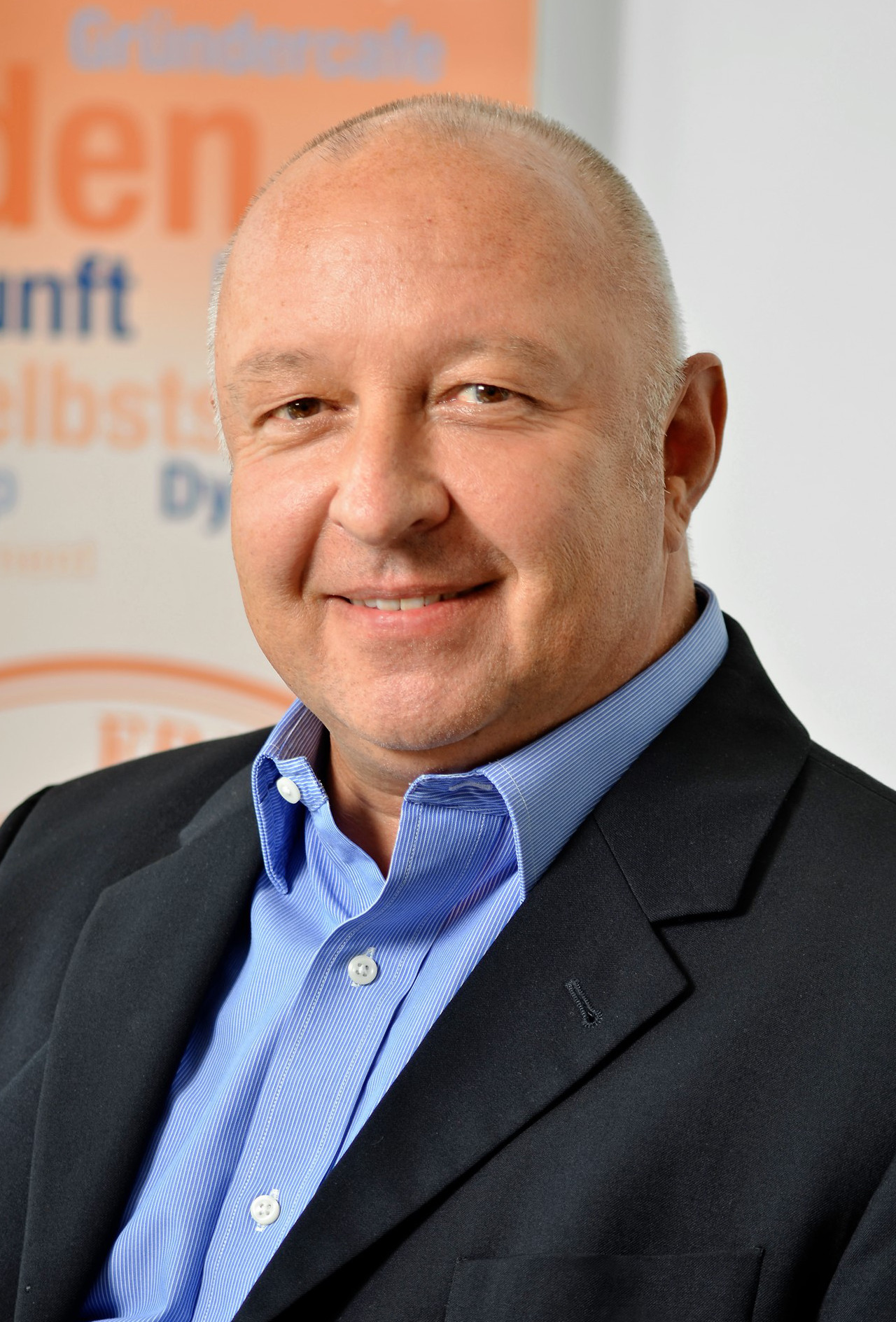 Business Development Consultant
Gunther Müller