All in one block explorer
Analyzing Blockchain Transactions and Monitoring Digital Assets in Real-Time
Cryptolight enables intuitive transaction tracking of wallets and digital assets, calculation of tax amounts, transaction fraud detection, wallet samples analysis and blockchain related company audits.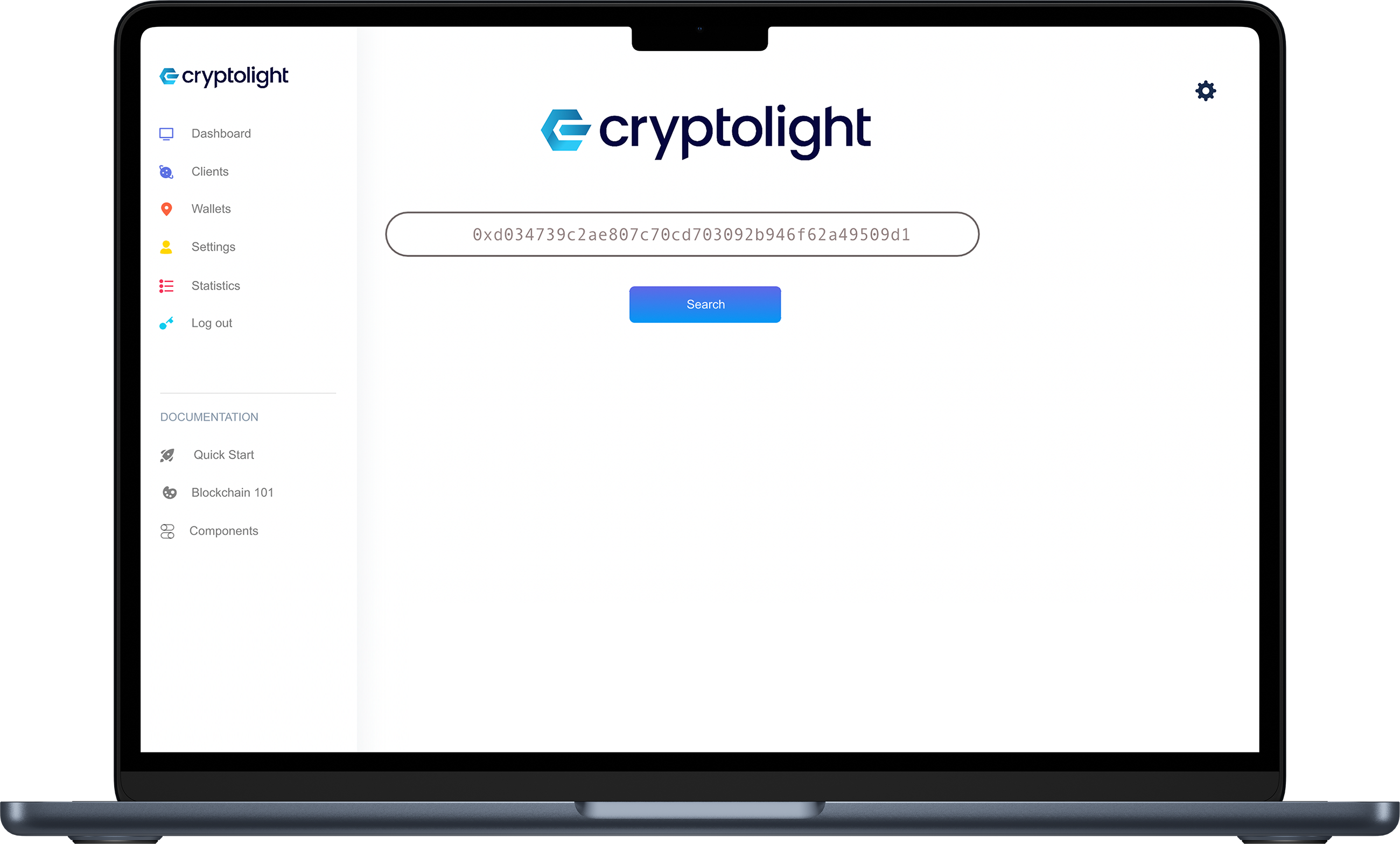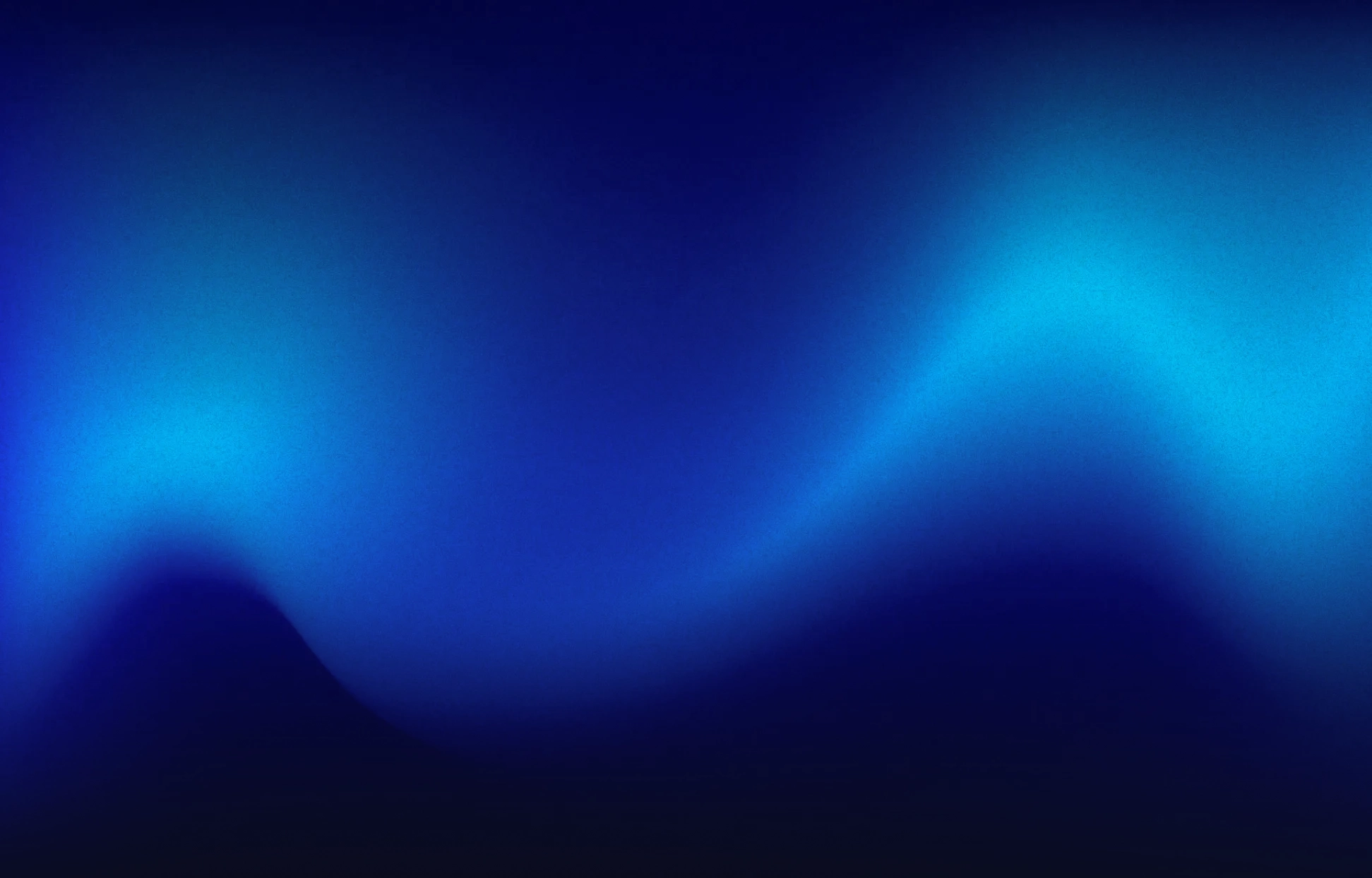 Partners


Why Cryptolight?
Based on a self-hosted deep tech infrastructure, we can provide primary blockchain data, enabling a trustful and verified identification and analysis of digital assets

Smart Contracts
Tracing automated transaction protocols and their respective interactions.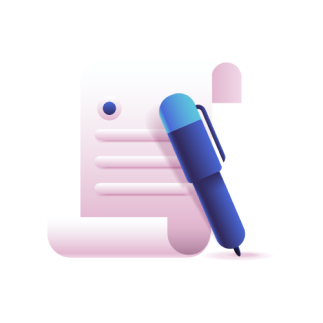 Digital Assets
Identifying a wide range of web3 assets e.g. NFTs.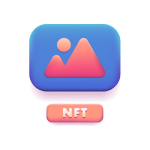 DAO
Understand and trace decentralized organisations' structures and interactions.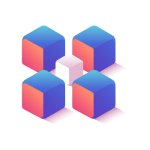 Single Chain
Monitor transactions based on a dedicated blockchain.
DEX
Transaction tracking of decentralized exchanges.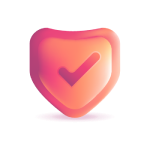 Mining
Tracing mining activities.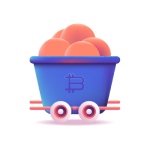 Staking
Monitoring proof-of-stake processes.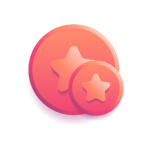 Cross Chain
Analyse multi-chain interactions.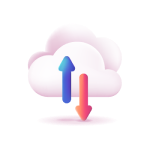 Intuitive. Fast. Secure. Easy.
Simply provide a transaction hash or digital wallet address to receive a user-friendly listing of transactions in real-time.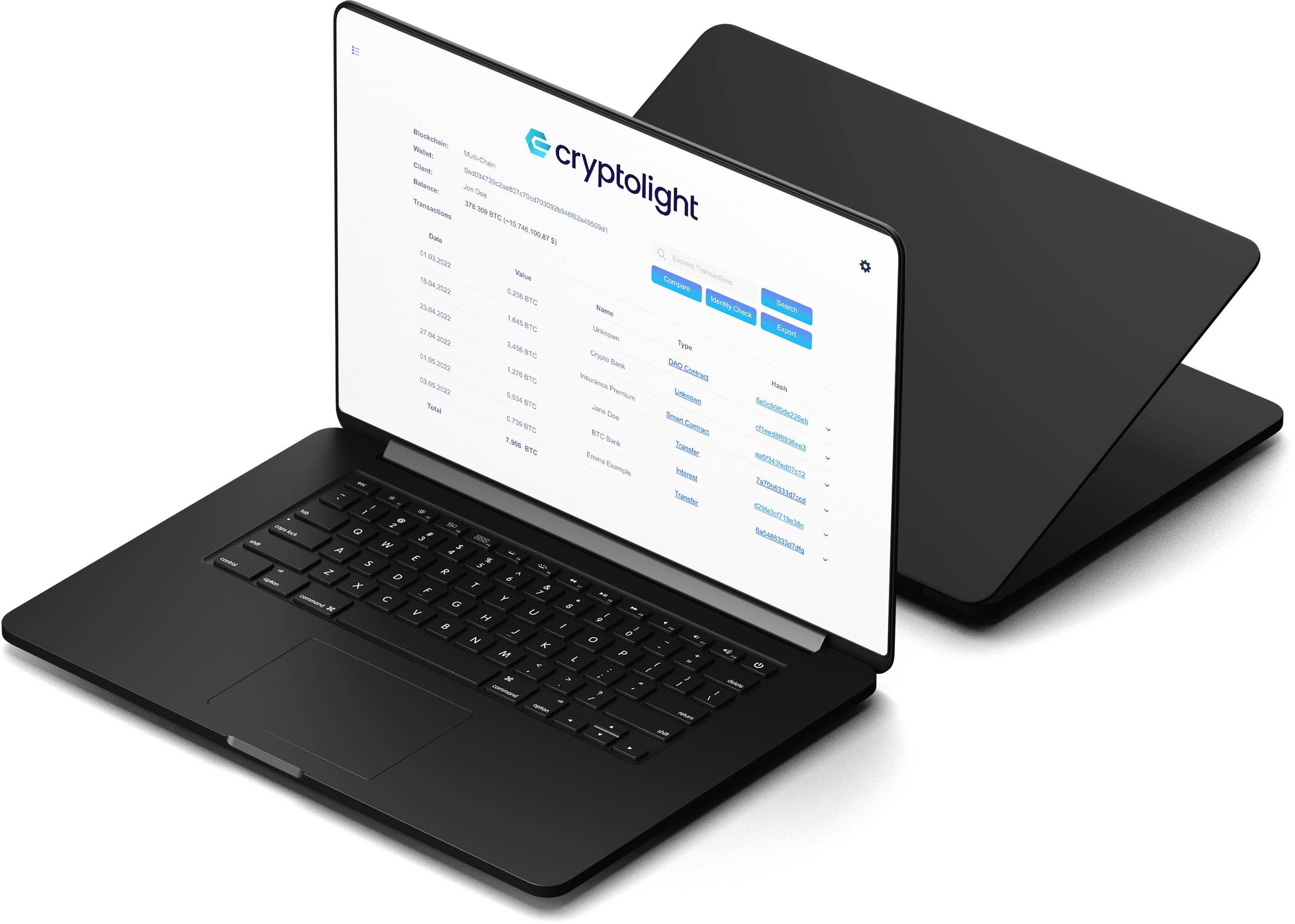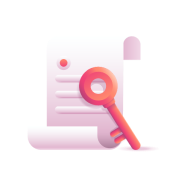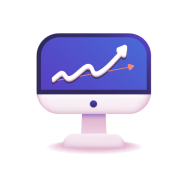 Comprehensible Data Preparation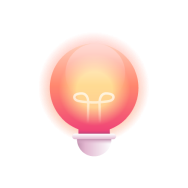 Our Customers
One Software - Many opportunities

Tax Accountants
Digital asset taxation according to state-of-the-art law.
Blockchain transaction listing and audit compliant reports of wallet data/digital assets.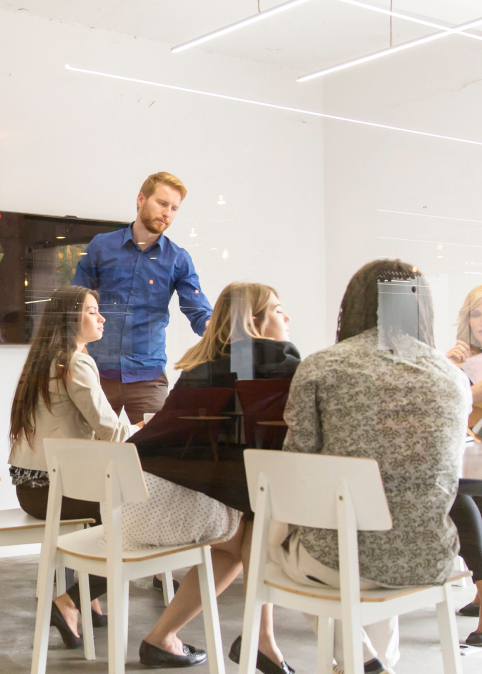 Governmental Institutions
Experience an audit friendly software, that provides tailored information to auditors.
Real-Time tracking of tax relevant trading actions.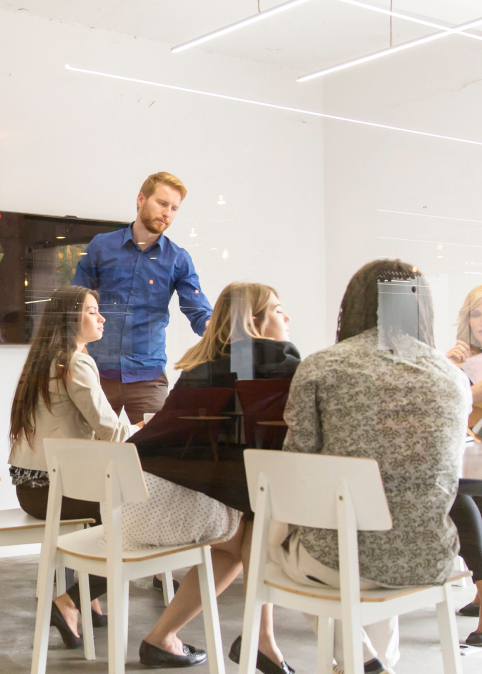 Auditors
Auditing companies' digital asset-handling without the need of additional tools.
Experience an audit friendly software, that provides tailored information to auditors.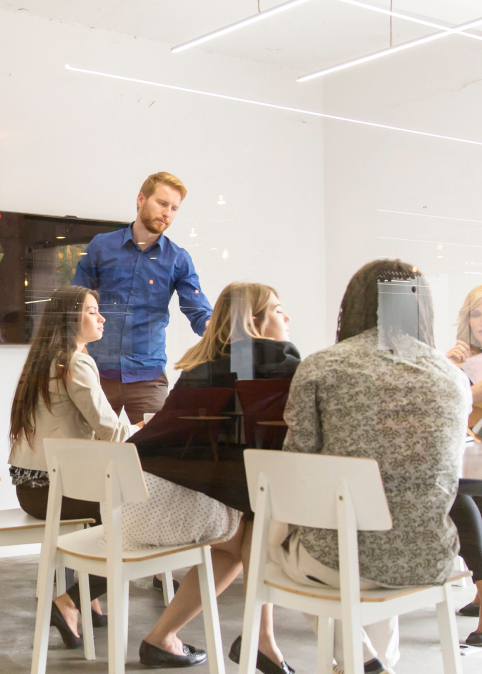 Lawyers, Judges, Court-Related Professions
Use our software solutions for forensic and fraud detection purposes.
Identify suspicious behavior by tracing transaction and entities across multiple blockchains.
Complex blockchain information presented in an
understandable way

with Cryptolight.

You want to integrate Cryptolight services into your framework or software?
Get to know the Cryptolight API services.
Bitcoin

Kadena

DeFiChain

Thorchain

BNB Chain

Cosmos

Litecoin
Terra
Get access to a wide range of data, such as token, wallet, or trading information. With Cryptolight, you get an extensive network of self-hosted blockchain fullnodes as a data source, ensuring integrity, correctness and real-time delivery of all displayed data.
We also provide customized fullnode solutions on demand.
Get to know us
After many years of being passionate blockchain enthusiasts ourselves, we founded Cryptolight in June 2022 to work full-time in the blockchain space. With our long personal history there, we know the space inside-out. Our dedication to improve Cryptolight's offerings and services also makes us very open-minded to collaborations with industry partners.